Jake Beebe earned his computer science degree from Baker College where he specialized in enterprise Java web applications, Android, and iOS. Searching for the opportunity to work with new and evolving technologies brought him to the Gravity Works team. Jake fell in love with web and mobile development because he's drawn to solving puzzles as well as solving problems.
Get To Know Jake
What's your greatest fear?
Giant insects.
Are you named after anyone?
Both of my grandfathers were named Robert, which is my middle name.
Who are your heroes?
My parents.
What inspires you?
Learning new things. Challenges. Music.
Jake's Favorite Project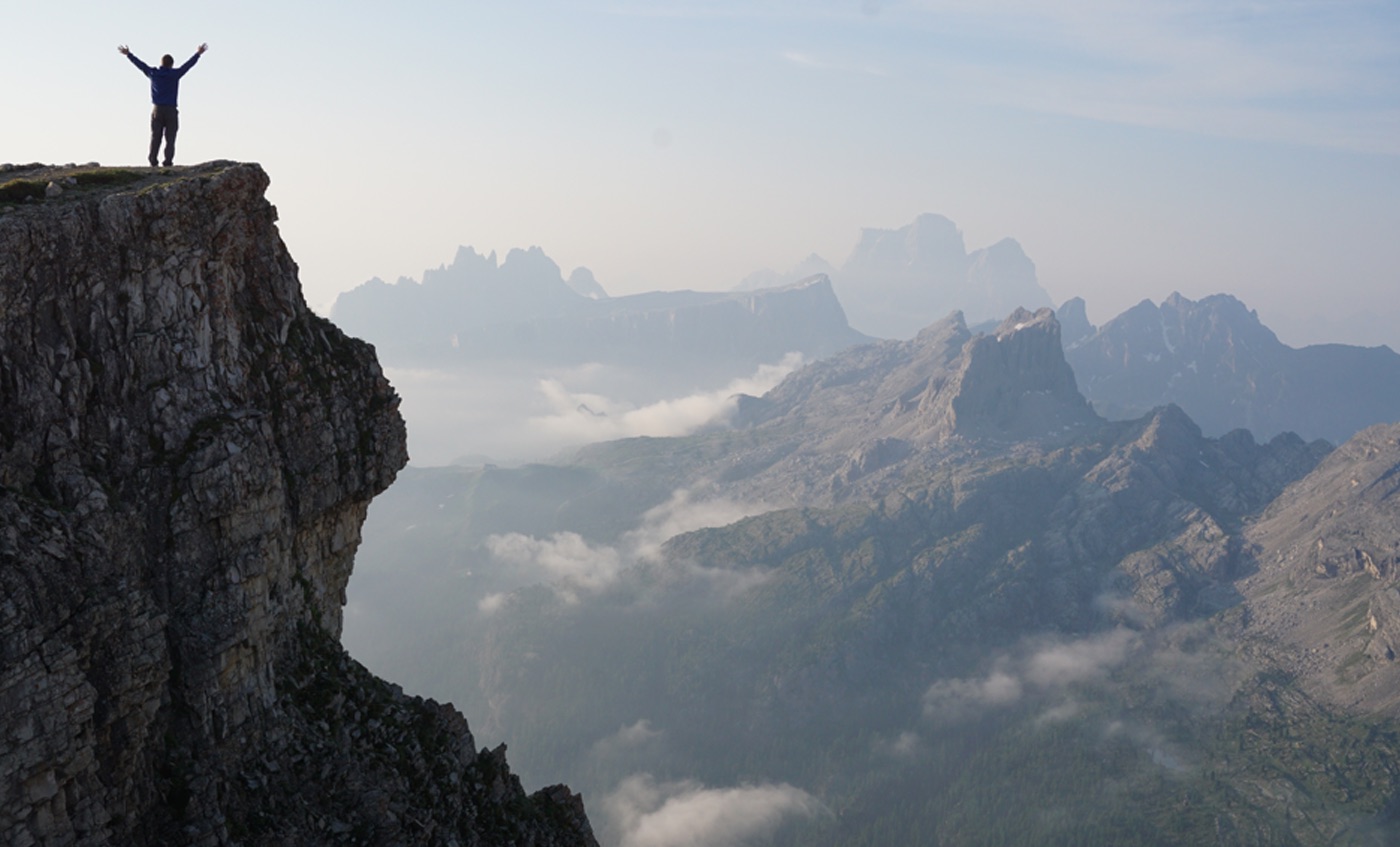 EchoPix
I really enjoyed working on the EchoPix project. We developed some unique mobile app features to bring this app idea to life. The purpose of the app is to encourage people to donate to their favorite causes. Users take a photo (like a selfie) and choose from a list of charities to make a donation. Users can add watermark overlays to photos, further promoting the charity they want to support.
View case study
---
Let's Get To Work
We love people who are passionate, communicative, and care about doing things the right way. Sound familiar? Let's start talking.