Selena's website experience includes retail, finance, and automotive clients. Her secret to great websites is great communication: you have to understand a client's problem to build a solution. Her lifelong love of programing started at age nine, while she worked through her mother's programming books for fun. Selena's professional goal is to continue learning and improving her skills, while sharing what she's learned with others.
Get To Know Selena
What inspires me?
My children, watching them grow into young adults and seeing the world through their perspectives.
Named after anyone?
My mother fell in love with my name from an old soap opera character. For kicks, I looked it up one day and discovered I was named after the character, Selena Cross, from the show, "Return to Peyton Place."
Favorite thing to do on a day off?
True days off are rare, but when I do have one, I'm usually reading. I can get lost in a good book.
Guilty pleasure?
Binge watching entire TV show seasons on Netflix.
Selena's Favorite Project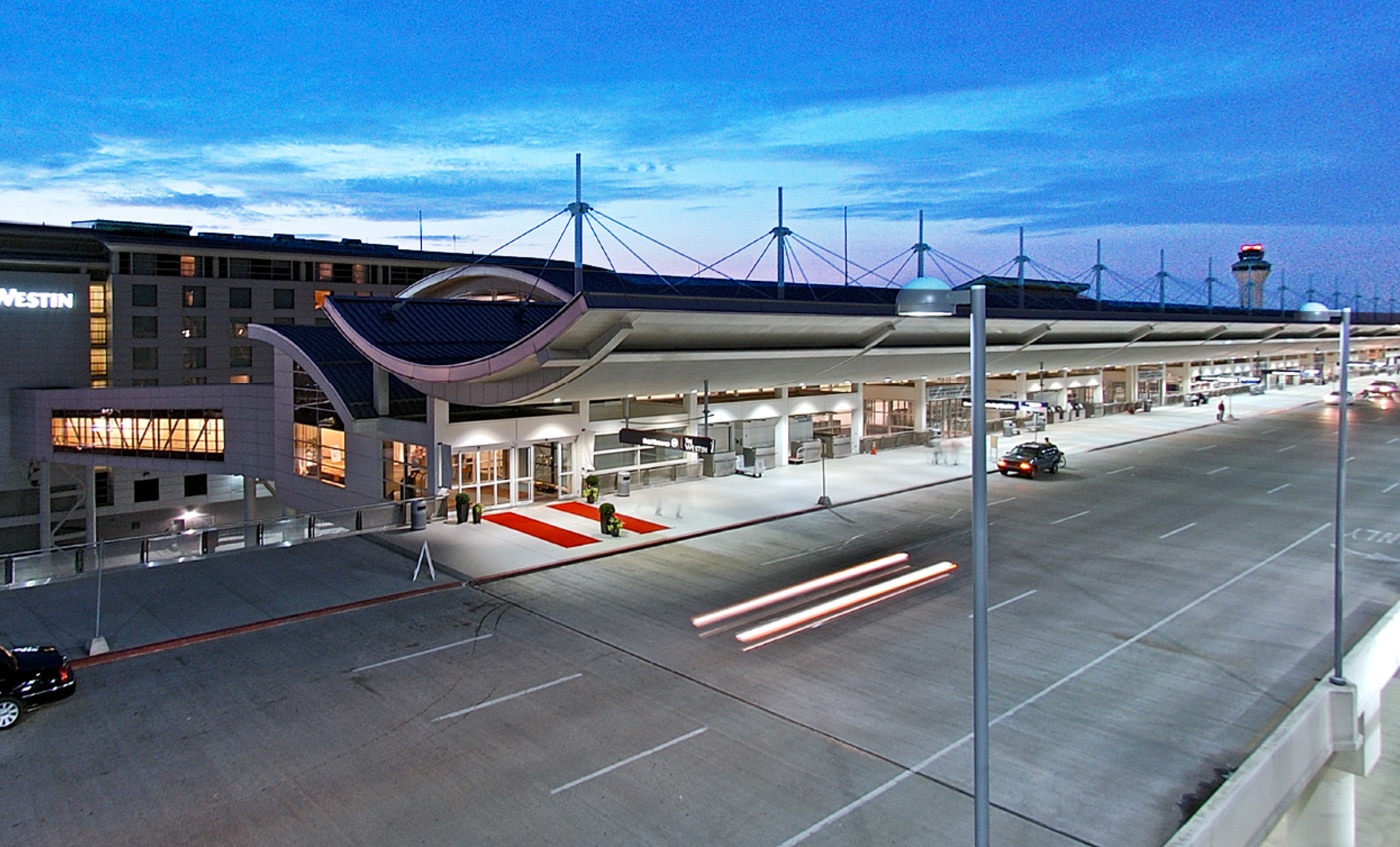 Detroit Metro Airport
I am honored to be part of such a high profile, complex project. A lot of time and effort went into building the new website for WCAA. I'm proud that I helped create a website that has the potential to touch millions of lives. Plus, how many people can say they were the web developer for a major international airport?
View case study
---
Let's Get To Work
We love people who are passionate, communicative, and care about doing things the right way. Sound familiar? Let's start talking.