Second Half is a publication-based website owned and operated by the Michigan High School Athletic Association. As one of our longest client relationships, MHSAA came to us with the idea of building a separate space where fans (parents, spectators) could submit articles, along with the content produced by their team of journalists.
We delivered a striking website redesign that highlights featured articles and videos and makes it easy for visitors to share content through social media channels. Second Half has custom-built features like infinite scroll that generates additional content as the reader approaches the end of an article, encouraging longer sessions and more impressions.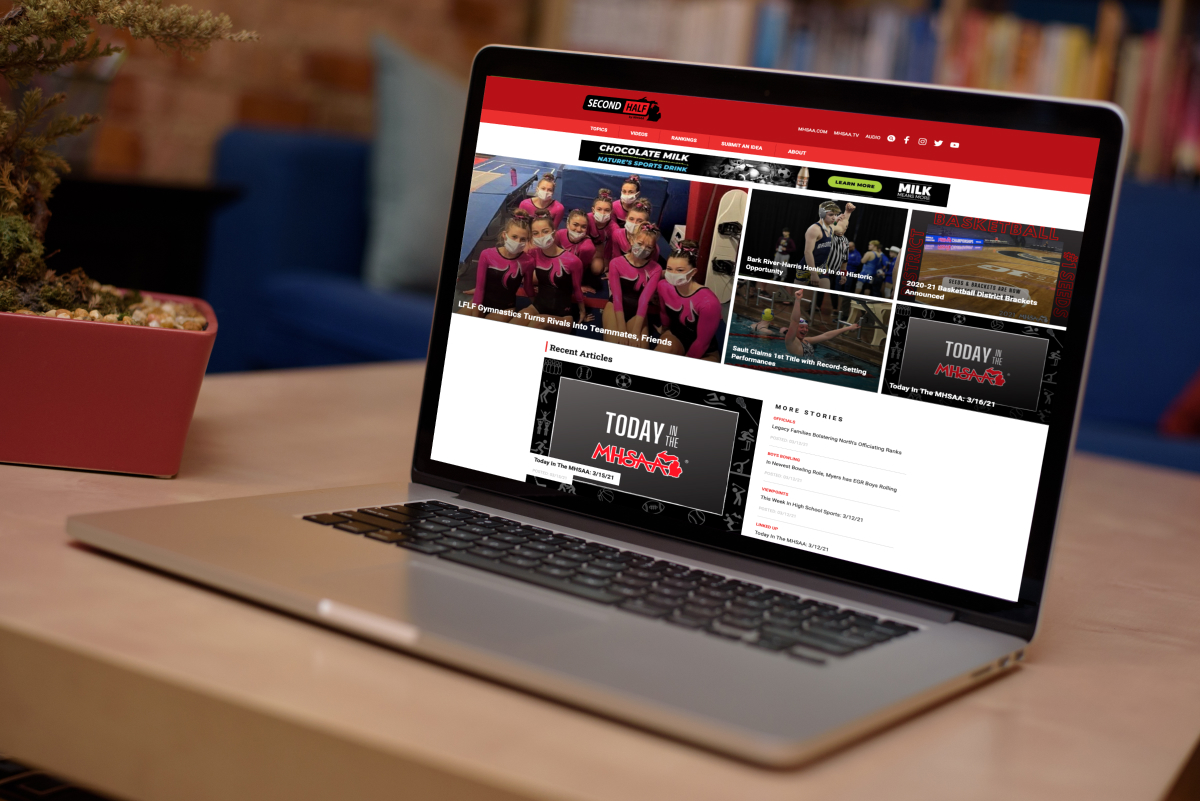 Like What You See?
We love people who are passionate, communicative, and care about doing things the right way. Sound familiar? Let's start talking.