Hailey is an honors graduate from Michigan State University with a degree in Advertising and Public Relations. Every day at Gravity Works is a bit different–some days she is writing business proposals and planning marketing strategies, other days she is helping clients improve their website content. Hailey likes to solve problems by finding creative, strategic, practical solutions. She believes getting down to the root of the problem and defining goals is the best approach. Hailey's favorite content challenge is to find the human story behind every business and bring that out on the website.
Get To Know Hailey
What's the best gift you've ever received?
My mom knitted me a green and white scarf for MSU football games, which meant a lot because my family members are passionate Michigan fans.
How did you come to fall in love with technology?
What I love most about technology is how it's closing the gap between people, making us more connected in ways we never thought possible.
What's the strangest job you've ever had?
Guarding a chicken incubator at an agriculture exposition when I was a PR intern for MSU College of Agriculture.
Name a guilty pleasure:
I love to watch old, black-and-white movies like Gone with the Wind, Philadelphia Story and Some Like it Hot.
Hailey's Favorite Project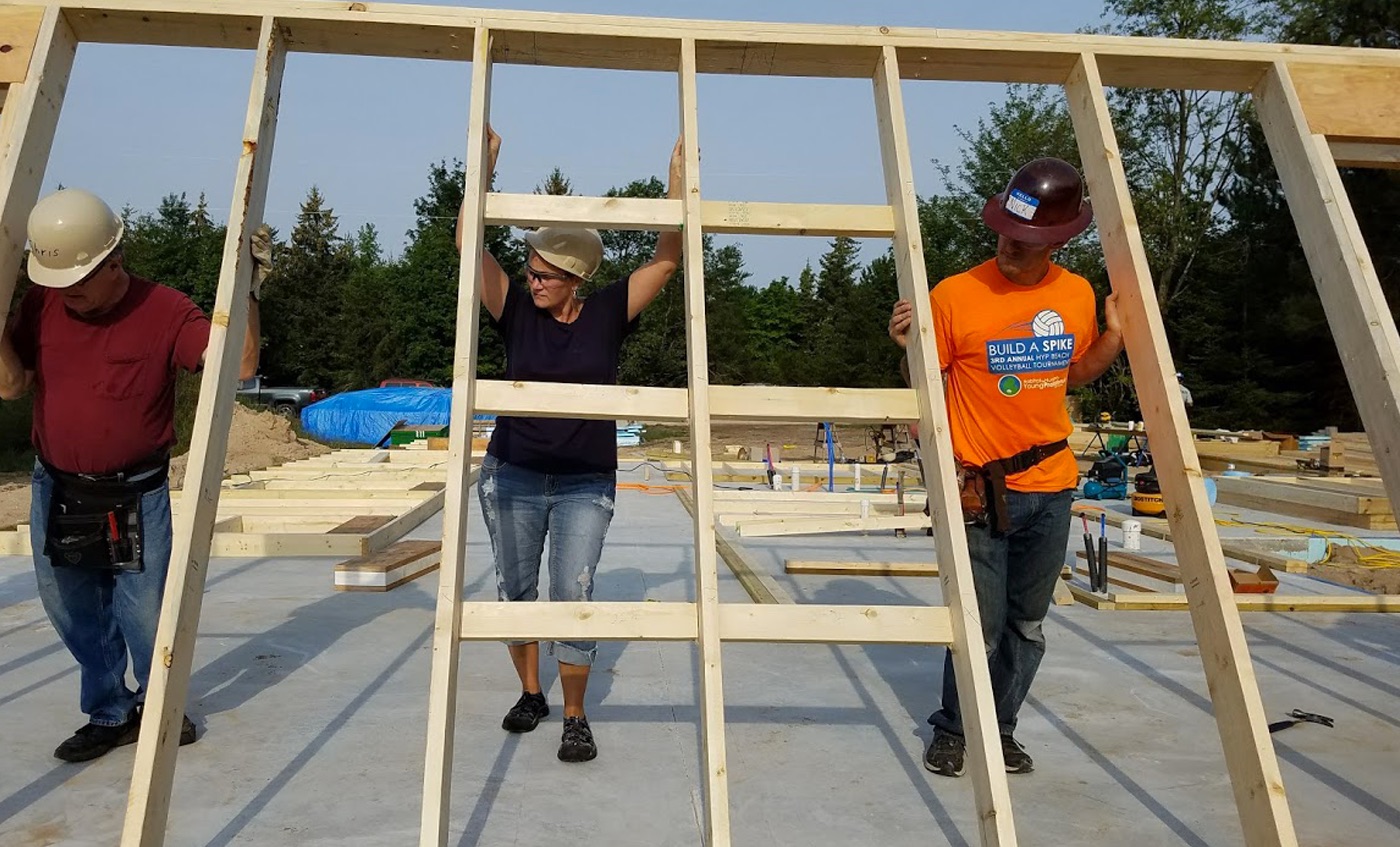 Habitat for Humanity of Michigan
There's nothing more motivating or rewarding than helping a client further their mission, especially when that mission is to make Michigan communities a better place to live. That's why Habitat for Humanity of Michigan is a project I held near and dear to my heart. While I work hard for all our clients, I found myself giving this project an extra ounce of love. This was also one of the first projects where I got to own the content strategy process from start to finish, including content priority documentation, content writing, and consultation. The Habitat team was also fantastic to work with!
View case study
---
Let's Get To Work
We love people who are passionate, communicative, and care about doing things the right way. Sound familiar? Let's start talking.